Many learning-to-drive clients talk about their fear of other drivers crashing into them. Some fear making a mistake while driving and injuring a pedestrian.
We all know crashes, but what is the biggest issue to be concerned with?
Unfortunately, there are many issues to be concerned with. Consider 67 million cars' steering wheels exploding and sending metal fragments into your face.
67 million!
Is this real?
Do you or someone you love drive one of these cars?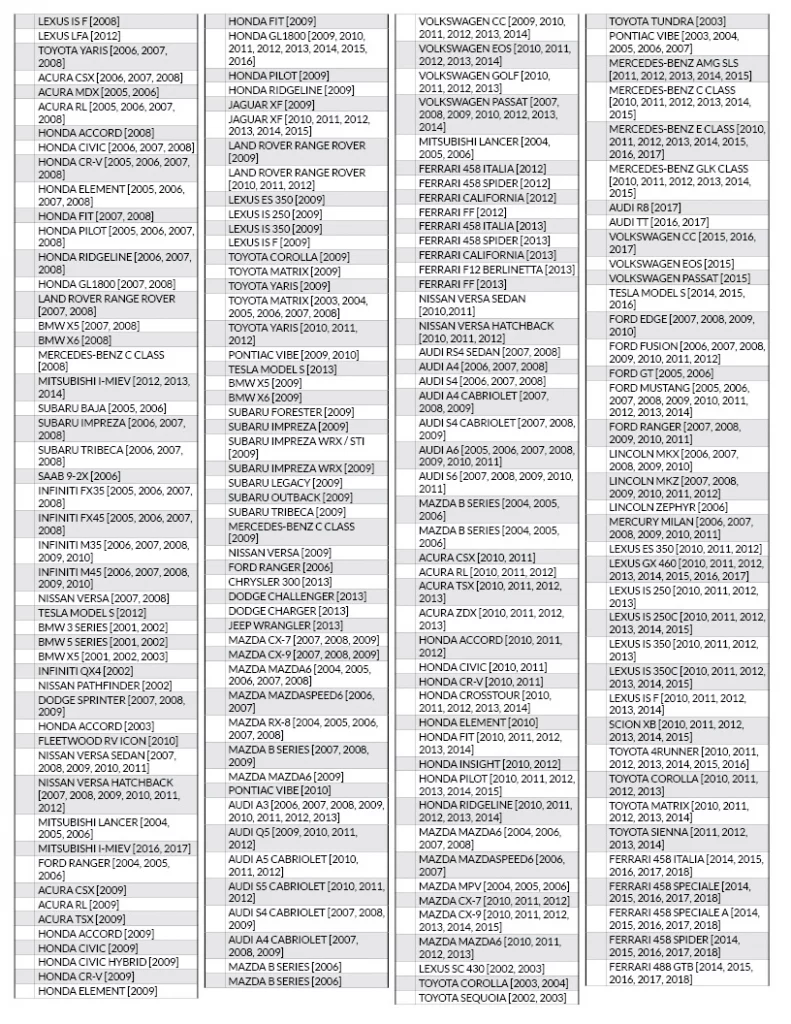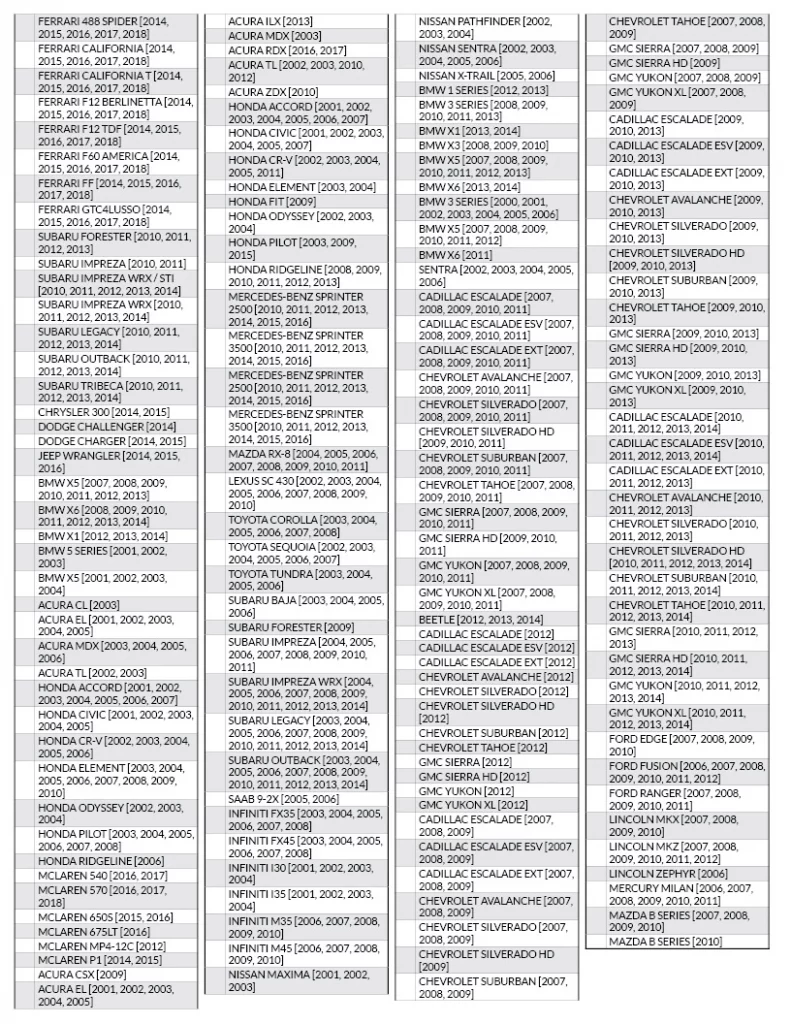 Data Reference: https://www.nhtsa.gov/equipment/takata-recall-spotlight