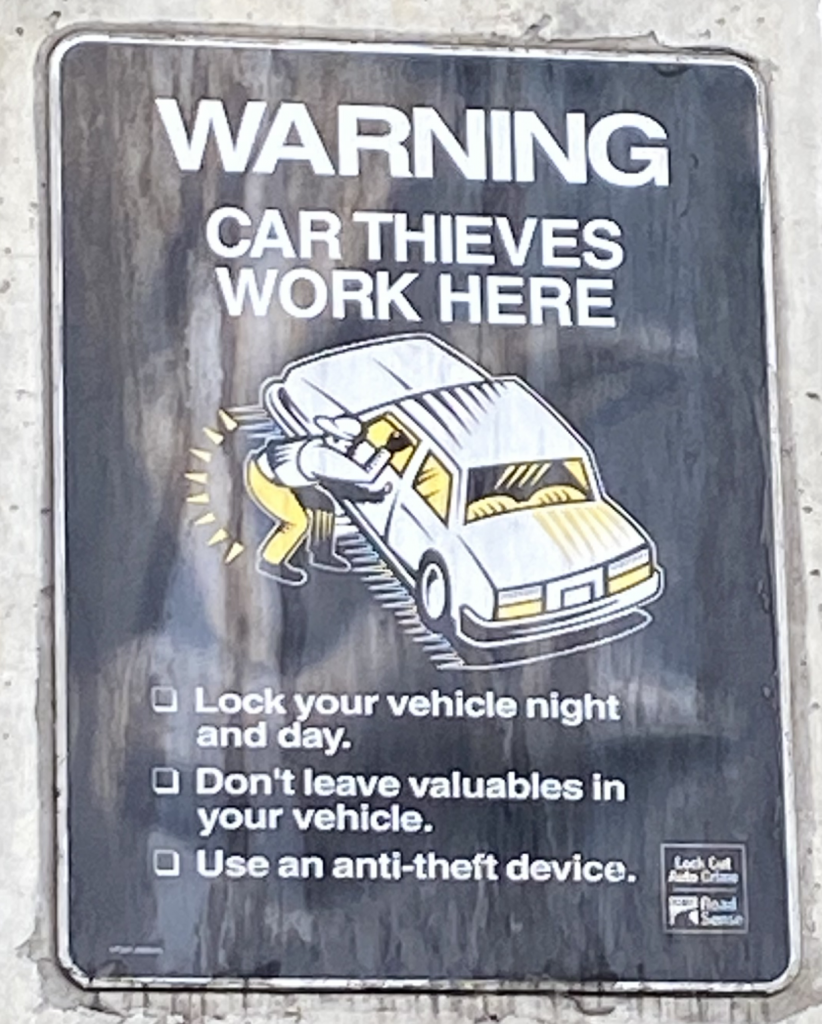 Remove everything from inside your car when you park.
Leaving a bag or a book or a small package or something inside that may hide something may be enough for a thief to smash your window.
Secure the car with park, parking brake, wheels turned, windows and sunroofs closed, and remove everything from inside the car. The easiest solution is to hide everything in your trunk.
This practice should be coached during each driving lesson.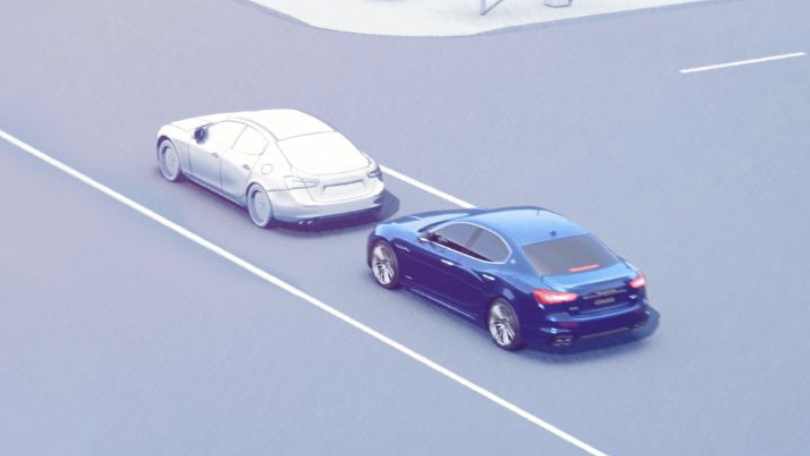 I Have Evolved
Quality Driver Training
Vancouver British Columbia Canada
A Driving School Near Me
Cooper Driving School
High-Quality Vancouver Driving School
The Best Vancouver Driving Lessons