"Cancelled scheduled appointments six times in three months, several on the same day!"
"…sent 3 different cars – 2 of which were an hour before my driving test!"
"…never stopped talking about their FAMILY!"
"Said everything I did was PERFECT!"
"Repeatedly told me all the things I struggled with were EASY!"
A major portion of my clients have previous driving lessons and came to me because they were continually struggling to acquire the help they desired. Sadly this has become a familiar conversation and unfortunately this is how many learn that quality is not easy to locate in our marketplace. The hype, brand names, fancy slogans, star rating, and top best rankings fall apart when your tires hit the pavement. More often than not, it's difficult to see the truth of service from the outside. I know because I have worked inside many organizations, and shockingly the veneer is drastically different than the bones inside.
As one of my clients put it well, it's the GREED versus GENEROSITY continuum.
And please note that great instructors are busy, hard to find and move from place to place! Alas, they are out there!
Good Luck.
Read more posts about Bad Driving Lessons Here.
---
---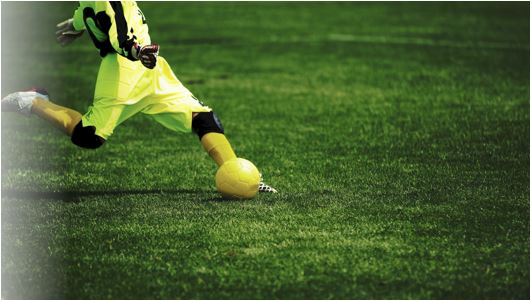 Is The Game Of Driving Similar To Other Games?
Does knowing the rules of a game improve your performance?
Are there opposing teams in this game: ICBC examiners, law enforcement, flow of traffic driving?
Do you know what the real rule book looks like? Have you ever seen it?
Do you know the percentage of failure in this driving game?
And what is failure in this game? A close call? A collision? An injury? A fatality?
Vancouver British Columbia Canada Driving School
Quality Driver Training
Come Find These Answers Here
Before you learn the Hard Way!