Experienced drivers from many other countries come to Vancouver and must pass a second-level Class 5 (N) driving test.
Many are highly experienced drivers and move past parked cars 10 cm or less from the side of our car. My heart jumps every time this occurs.
They parallel park and we swing into the parking space with 3 cm between my car's front bumper and the parking car's rear bumper. My heart jumps again.
These very experienced drivers then smile from ear to ear as they state "GOOD AYE!"
Yes, maybe good in other countries it's good, but here in British Columbia, getting closer than 45 cm from a parked car is a FAIL!
Welcome to B.C.!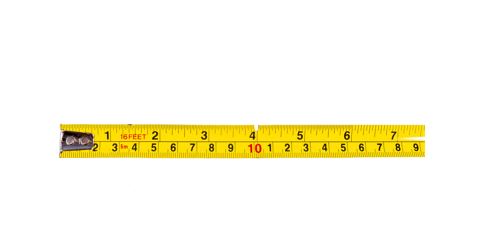 OTHER RELATED POSTS
PRACTICE PARKING SITTING AT HOME