July 12 post, I said I did not have first-hand news. But today, 30 people were standing out front of the Macdonald St. test center at 8:15 am. Here is an update.
Spots are given by random draw* to eligible examinees.
To participate, arrive not earlier than 8 a.m. and no later than 8:30 a.m. on Mondays, Tuesdays, Thursdays and Fridays. On Wednesdays, arrive no earlier than 8:30 a.m. and no later than 9 a.m.
Your spot in line doesn't affect the draw. Please have your required ID and vehicle ready.
Availability is limited and can change with staffing levels and appointment cancellations.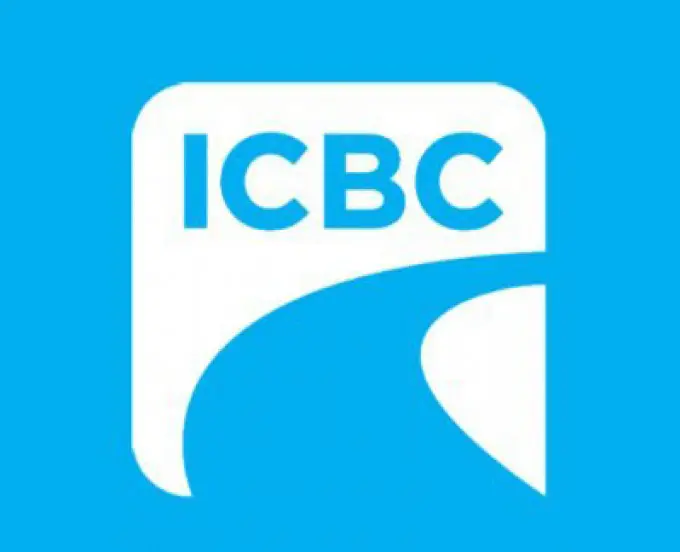 required ID and your vehicle
GO READ ICBC's STANDBY INFO HERE
Want to try standing by for a road test? Here's how it works:
Find an ICBC location that offers the type of road test you need on standby from the lists below.

Some locations only offer road tests for class 5 and 7 licences, so make sure you find the right location for your desired licence class.

On weekdays except for Wednesdays, arrive at the location between 8 a.m. and 8:30 a.m. and line up in the designated area. On Wednesdays, arrive between 8:30 a.m. and 9 a.m.
You and the vehicle you're driving for your road test must be at the location. You cannot ask someone else to hold your spot for you.
If any standby appointments are available, you and other customers in line will be randomly selected for the number of available spots.
Standby road tests are given in order of selection. So, if you're the first customer selected, you'll receive your road test immediately. Once the standby order is determined, some customers will be asked to stay at the location, and others will be contacted to return later in the day (no later than 3:30 p.m.). Since standby availability varies daily, we may be unable to accommodate everyone.
​We'll phone you when it's time to head back for your road test, and you'll have at least 45 minutes to return to the ICBC location and check in for your road test.
If you cannot return for a road test that day, that's OK! Declining a spot doesn't affect your ability to get future standby road tests or appointment bookings.
NOT ALL LOCATIONS HAVE STANDBYS – PHONE ICBC TO FIND OUT.
Abbotsford, 150-31935 South Fraser Way
Burnaby, 3880 Lougheed Highway
Chilliwack, 46052 Chilliwack Central Road
Kamloops, 937 Concordia Way
Kelowna, 1720 Springfield Road
Langley, 19950 Willowbrook Drive, Unit J7
Nanaimo, 102-6475 Metral Drive
North Vancouver, 1331 Marine Drive
Port Coquitlam, 1930 Oxford Connector
Prince George, 4001 15th Avenue
Richmond, 402-5300 No. 3 Road
Surrey, 13426 78 Avenue
Vancouver, 4126 Macdonald Street
Victoria, 1-1150 McKenzie Avenue